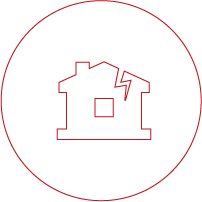 Alternative Accommodation
We cover additionalexpenses for eitheralternative accommodation or loss of rent if yourproperty is uninhabitable.
Worldwide Personal Accident
We pay for any accidental death not only for you, but also your spouse and child(ren) for mishap at home and atworldwide.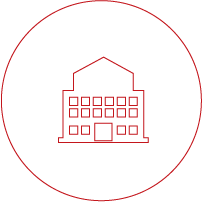 Home Quarantine Order
We pay up to S$1,400 if you are required to be homequarantined.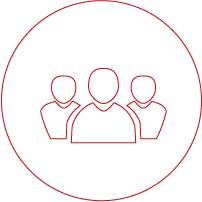 Personal/Family Third Party Liability
We cover for accidental bodily injury or property damage to a third party not only within your home premises, but extended to the whole of Singapore andanywhere in the world(except USA and Canada).