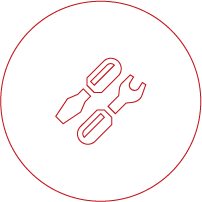 Vehicle Repairs
We pay for repair expenses.
Losses and Damages
We pay for medicalexpenses incurred while overseas arising from injury or illness.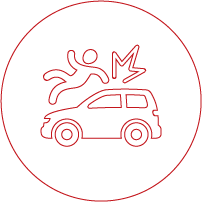 Third-party Damages
We provide coverage against your legal liability arising from any accident for death or bodily injury to any person and damage to third-party property.
Personal Accident Benefit
We provide personal accident benefits and coverage for medical expenses incurred due to a car accident.
Towing Service and Windscreen
We provide coverage for towing services unlimited windscreen cover.